You've already decided you want to learn to drive. That bit was easy.
There are however 2 options open to you, manual vehicle or automatic in which the clutch control and gearing is done "automatically" for you allowing you the time to focus on the road ahead, your planning and your steering.
There are many reasons why people go "automatic";
You need to qualify quickly.
You need it to be as easy as possible.
You don't understand clutches and gears.
You want to be taught effectively and efficiently in a "client centred environment"
THEN – You need Automatic Driving Lessons Edinburgh with MY DRIVING SCHOOL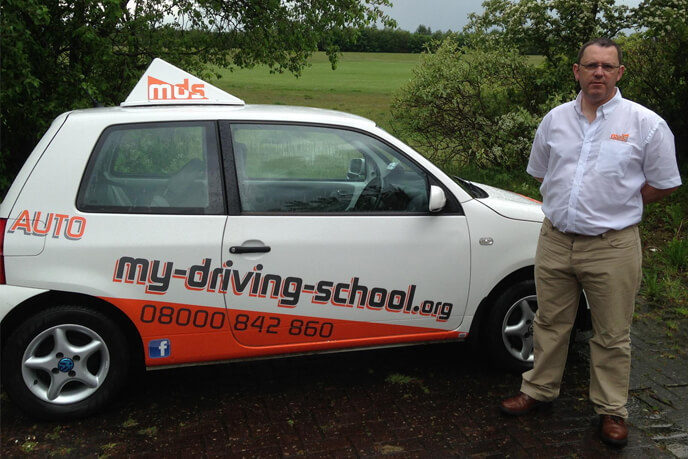 Note: Passing your test in an automatic vehicle restricts you to driving automatic vehicles only. If you wish to move on to driving manual vehicles you must pass another driving test in a manual vehicle. This is not a big concern nowadays, as here in the UK, automatic vehicles are becoming more and more popular and so are readily available in both the new and 2nd hand markets, allowing you to drive easily, safely and hassle-free for the rest of your life.