Full training to become a driving instructor with our highly motivated trainers.
Dave, our Instructor Trainer, has worked in the driver training industry for 8 years, joining the biggest regional driving school in Scotland after his own ADI qualification. He has spent the last 4 years on the ORDIT register under franchise to that school, however he has recently ended his franchise to set up on his own and is now a partner in "My-Driving-School".
We provide a "pay-as-you-go" tailored training package to help get you through the 3 DSA qualifying exams.
In order to qualify as a DSA Approved Driving Instructor, (ADI), you need to pass 3 individual tests within 2 years.
Theory and Hazard Perception Test.
This consists of 100 driving theory questions based upon a multiple choice answer format, and 14 "Hazard Perception" video clips.
We provide you with our part 1 study pack and full support.
Part 2 – Test of Driving Ability
The part 2 test lasts about an hour and is based on the same test that learner drivers sit. It is the standard which you will use as a bench mark when giving instruction to your pupils. As you would expect, you need to demonstrate a very high standard of driving. We provide full training to ensure you exceed the standard required by the DSA.
Part 3 – Test of Instructional Ability
We are dedicated to providing the highest standard of training for the part 3 test based on your specific needs.
The part 3 test has recently changed format. It now follows the same structure as the Standards Check Test carried out regularly by all ADI's. You will take along to the test a pupil of your choice, whom you have been training whilst on a Trainee Instructor Licence. Your examiner will assess your lesson and will award a mark based on set criteria which will result in either a Grade A, B or Fail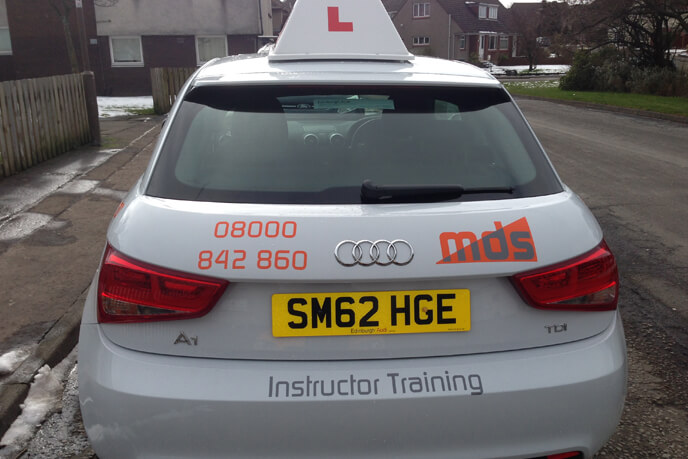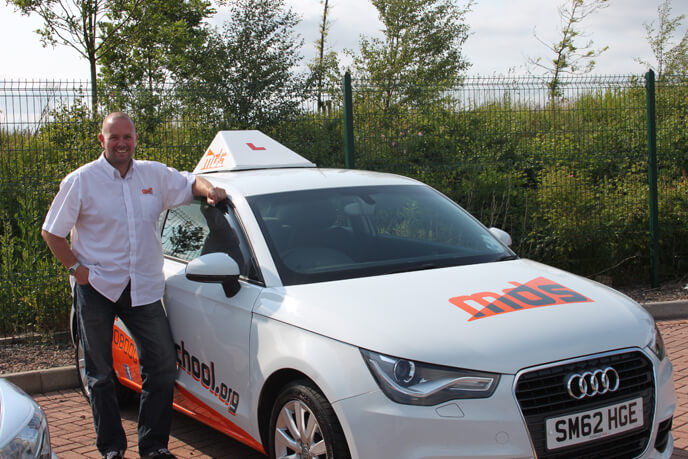 "Training was delivered professionally and effectively and with his own inimitable sense of humour, making the preparation for the part three less daunting than it had previously been. So much so in fact that I have no hesitation in stating that I regret not having started my ADI training with Dave in the first place… he genuinely cares about his pupil's development and their ability to pass the test … I am happy to recommend him as a trainer for anyone looking to become an ADI"
Bruce – Scottish Borders